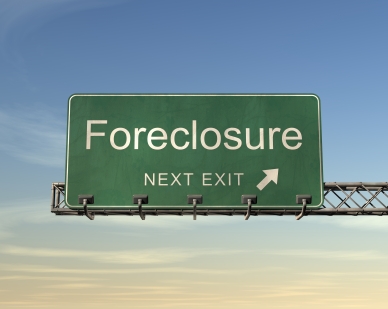 Let's start by asking you these questions:
Do you owe more than you can sell your home for?
Are you unable to make mortgage payments anymore?
Have you already received a Notice of Default?


Understand this… You're not alone and we can help!
This website is designed to inform, educate, assist and guide. The ultimate goal is to avoid foreclosure and get out from payments that may be too high. Unless foreclosure is your best option you may want to consider a loan modification or forbearance or perhaps a short sale or deed-in-lieu. Follow the various links we have provided to answer your questions and when you are ready give us a call or send us an email so that we may set up a confidential meeting to discuss your particular situation and help you determine the best course of action for avoiding foreclosure.
ICON Properties are Certificed Pre-Foreclosure Specialists and can provide references from happy clients at request. We have an excellent track record on approvals for short sales with our clients' lenders. We know all the ins and outs of working with the banks to get short sales approved and to attract buyers to purchase your home.
Sometimes a loan modification or foreclosure is actually a better option for people and we'll let you know if that is case for you upon consultation. Ultimately, we want to help our clients get out from under a payment they can no longer afford with the least amount of financial consideration and tax implication.
Call us if you would like more information or a confidential consultation at 323-762-2522. We know this is a very difficult and emotional process and we're here for you every step of the way.
General Pre-Foreclosure Information